The Sad Red Alien genesis NFT will act as the utility token form the platform.
Ownership of the token will provide access to the communtiy and tools provided by the platform. Token holders will be able to create collections, participate in curation and have pre-mint access to future collections.
Staking the token will be a core part of how we, as a community, select the next collection to drop
This will evolve as the community becomes more diverse and brings more ideas.
November 2022
Silent launch of curation platform fully itegrated into Discord
Many itterations based on feedback from early members.
Early December 2022
Added ability to manage NFT rewards so that curators can find their favorites and mint them for free during the drop.
Image upscaling completed to ensure higher resuloution images are available for physical goods.
Begin website development...
December 2022
Launch website and begin wider recruitement of AI art and NFT enthusiasts.
Contract development begins and testing for launch of genesis collection.
Begin 2nd and 3rd collections and refine tools to support easier creation of collections.
Next
Genesis Drop.
Prep contracts for 2nd and 3rd drops.
Recruit more core members to help with community, staking contract, and machine learning to continue to refine curation process.
And then
Settle on drop econmicis for continued support of development
Add Stable Diffusion and Dall-E-2 support.
Develop roadmpa based on community needs.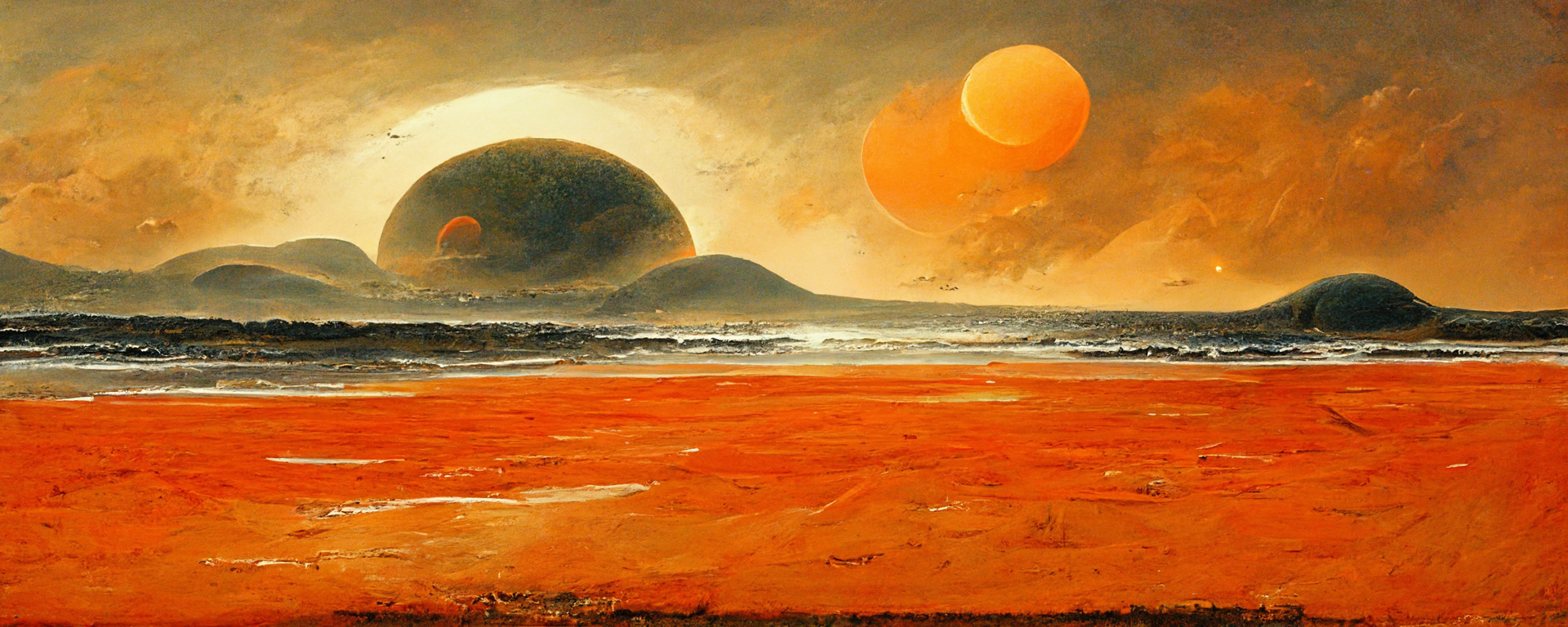 join us and be part of the conversation
NFTs are just the beginning, community curation is critical to keep the human element as a key role in AI enabled artistic expression.
You have ideas as well and we are ready to listen and incorporate those ideas into the platform.